Pictures of RIDERS IN THE SKY first went online in Nov. 1995.
2005 is the 10 Year Anniversary
Minnesota and Ohio State Fairs 1995
The Cyberpals were started July3, 1997. 2005 is our 8 Year Anniversary
---
THE 5000th Show!!
Riders Radio Theater
APRIL 16, Cincinnati, Ohio!
A gift for the guys!!!
A Guitar Strap!!! Another Great Idea From Gary!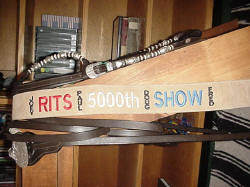 photos are clickable to a larger version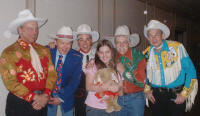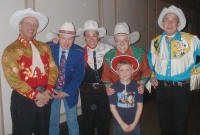 ---
Rock Island, 3/17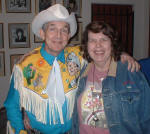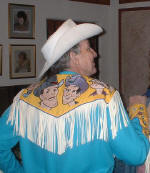 Click for a larger view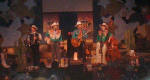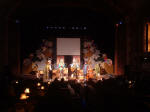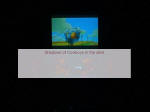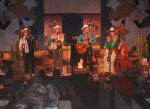 The Birds Cartoon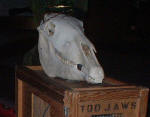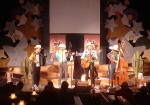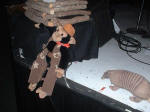 ---
RIDERS IN THE SKY'S 1992 - CBS KIDS SHOW!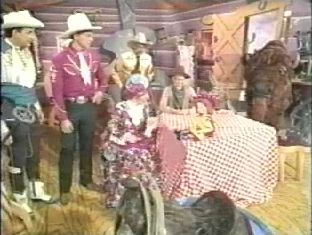 Visit "The Puppet Studio" to see a clip of the show's
theme song and all the characters in the show!